EXPERIENTIAL MARKETING
Need help reaching a larger audience on multiple platforms?
Experiential Marketing in Nigeria
We are a 360° Marketing Communications Agency in Nigeria, Senegal and Cote d'iviore.  
We connect brands to consumers by creating outstanding brand experiences. We do this by bringing the brand strategy to life through impeccable execution and directly impacting consumers.
We offer the best experiential marketing and event management plans that meet your business needs.
Our desire is to help businesses reach their goals while providing excellent service delivery with high ROI.
We deliver top notch marketing campaigns that delivers results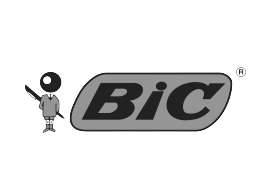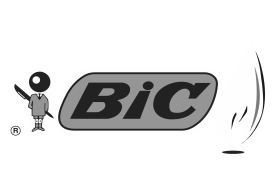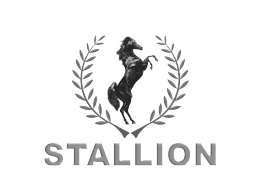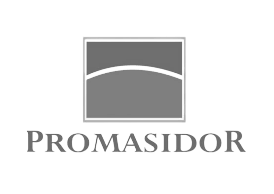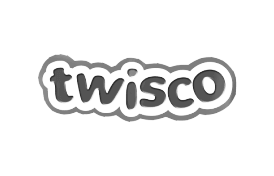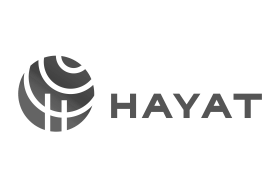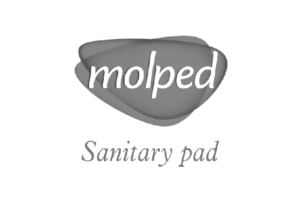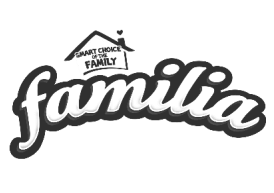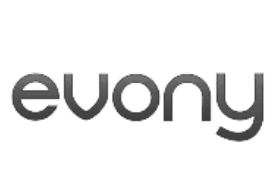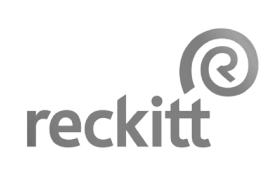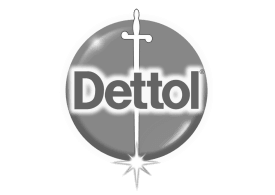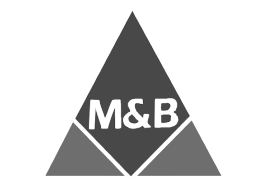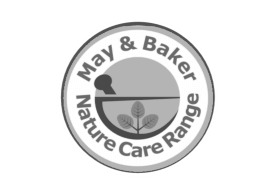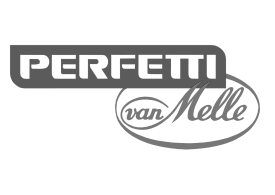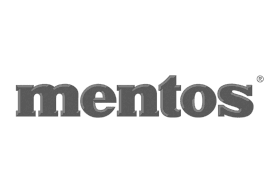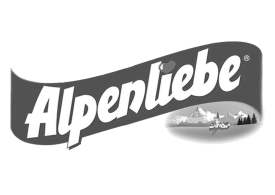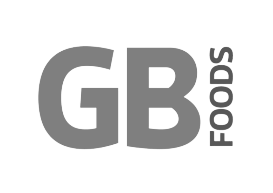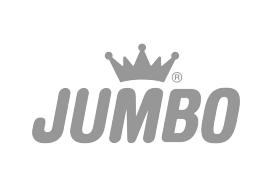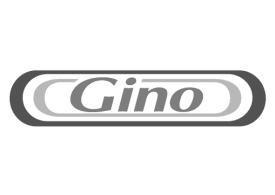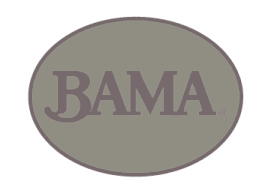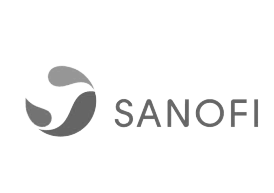 Frequently Asked Questions (FAQ) Experiential Marketing
What is experiential marketing?
Experiential marketing is a strategy that encourages consumers to participate, join or associate with a brand, creating a memorable experience for the consumer. It spins around consumer impulses – not significantly media formats – in order to produce immersive consumer practices that drive a better understanding of the brand.
What are some examples of experiential marketing?
This includes creating top-notch experiences, trade show activations, mobile marketing tours, sampling, pop-up marketing, in-store activations, Route to market and so on
How much does experiential marketing cost?
All of our activations are customized specifically for the needs of our clients. We have activated campaigns for just a few thousand – to over ₦100 million. Hence, it varies greatly. We will work within your precise budget and proffer solutions that give a return on your experiential investment.
Do you have creative capabilities?
Yes, we do. We have a graphics team at your disposal. Our team will ensure the visual direction of your experiential campaign aligns with your brand and that all campaign assets evolve together to create one cohesive experience.
Where can you run experiential campaigns?
Campaigns can be activated anywhere within Nigeria and the world at large. We have branches in Senegal, Cote d'Ivoire and spill to Mali.