SOCIAL MEDIA MARKETING IN NIGERIA
Need help reaching a larger audience on multiple platforms?
Social Media Marketing in Nigeria
Social media marketing involves the use of social media networks to engage with existing customers and reach new clients/audience besides just permitting them to promote their desired culture, mission, or tone.
In Nigeria, social media marketing has gone beyond selling, it is more about storytelling. You need to be delibrate with your social media strategy. 
At octoplus Marketing, we spend time with business owners & marketing teams to understand their products/services before representing them on social media. 
We have a dedicated and verse team with indepth knowledge of social media marketing that can help your business grow their audience, increase brand awareness & sales.
Why Let Us Manage Your
Social Media
Marketing?
Our social media marketing plan takes the stress off you so you can focus on other aspect of your business. We offer stress free social media marketing services that helps increase your audience reach, enagament and sales.
We professionally carry out this by providing social media reports, customer
service and proactive management of social media
handles
The best way to engage your audience online is to create engaging and captivating posts. 
With our dedicated team of digital experts developing and posting engaging and promotional content on your social media pages, we help manage and grow your business within the shortest time.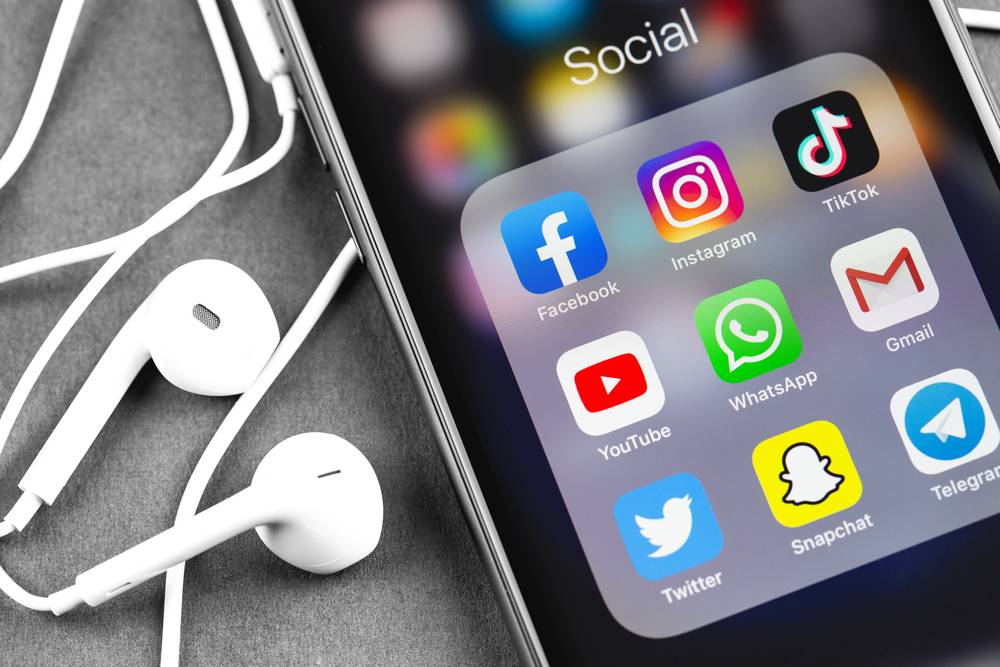 Our
Social Media Marketing
Services
We deliver digital marketing campaigns that delivers results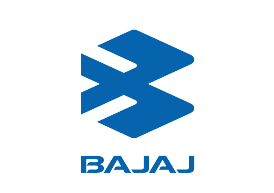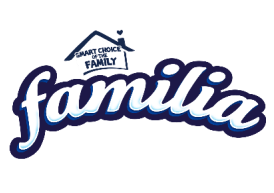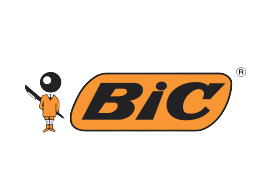 Frequently Asked Questions (FAQ) About Social Media Marketing
Want to start social media marketing but have some questions. Well, we have listed the top questions and answers to clear your doubt. 
What is Social Media Marketing (SMM)?
When people want to engage your services, apart from your website, the next place they go to check you out is your social media page. Social media marketing is similar to "word of mouth marketing". However, this is done online. You can generate a large pool of followers for your brand to meet your business goal. Social media enables you to promote your brand, products, services, or website. Examples of social media networks are Facebook, Twitter, Instagram, Twitter, LinkedIn, Pinterest, and Tiktok
My Company wants to outsource Social Media marketing, how much do you charge for an initial discussion?
It is FREE!!! Zero charges. Feel free to call us at +234 908 630 1115 or email info@octoplusgroup.com, and we can have a strategy session with you or your team.
How many likes can I get a month on Facebook?
This depends on your business industry. Many factors play a role in the number of followers you get. There is no direct answer.
Why do I need to advertise on social media when I can do traditional marketing?
Social media marketing uses content to breed trust over time. Traditional marketing coerces an opinion on a buyer in hopes that it will take if repeated frequently enough. You can use social media marketing to give your ideal buyer an opportunity to learn everything they need to know about your product before they buy. Above all, your customers are on social media.
Why should Octoplus Marketing do Social Media Marketing for me when I can just hire someone?
Research has shown that it is more cost-effective to hire an agency than employing an in-house social media manager. One thing is certain, your Social media campaign is in the hands of experts and we have lots of people with specialties that cut across all digital marketing channels.
Which social media networks should I use for my company?
At Octoplus Marketing, we recommend 3 to 6 social media networks for most businesses. Social media networks are determined by factors like the demographics of their users, the type of media, and content type. With so many new social media being launched, we always know the best that fits your business need.
How do I increase engagement on my social media posts?
Engagement on social media can be measured through likes, clicks, re-shares and comments. These social signals indicate success in social media. We also encourage inbound strategies that drive prospective customers to our time (by asking questions, running contests, Sharing a poll.)
Can Social Media Marketing increase my sales?
Yes! Our social media strategy can increase brand presence or website traffic or generate leads.