Smart work
Innovation is taking two or more things that exist and putting them together in a new way.
Dedication to work
"The Value of an Idea Lies in the Using of it" Thomas Edison.
From the first interaction, we strive to support our Clients' business development goals with precise strategies and solutions. We take pride in enticing Consumers with memorable experiences through the eyes of brands in our care.
Outstanding Young Experiential Marketing Agency Of The Year (2018)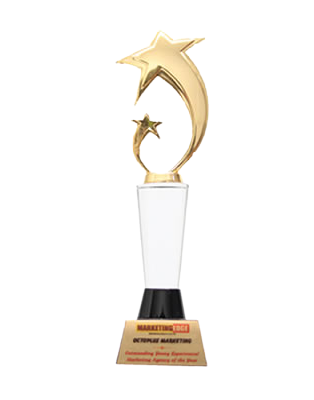 EVENTS MGT & PRODUCT LAUNCHES