Marketing relevance to businesses cannot be overemphasized because without it, people will not know about your product or services. You need to understand that there are different types of marketing and when performed well, you will get an impactful result.
Please do not confuse marketing with sales. They are two distinct functions that are complimentary but not identical in skill sets. 
Marketing is the act of using certain techniques to make a product or service appealing to consumers at large. This includes application of ideas and tactics employed to analyze and predict consumer behaviors, requirement and preferences.
What are the goals of marketing?
To increase brand awareness
To generate high-quality leads
To grow and maintain thought leadership
Increase customer satisfaction/value
To increase sales
1. To increase brand awareness
Brand awareness describes the level of consumer recognition of a product/service by its name. Brand awareness is a key step in promoting a new product or reviving an older brand.
It usually involves the qualities that distinguish the product (brand) from its competition. For a business that wants to win the market, the first thing to do is make people aware of what you are selling or your services. Hence, awareness is key in marketing.
2. To generate high-quality leads
In marketing, lead generation is the initiation of consumer interest or inquiry into the products or services of a business. Leads can be created for purposes such as list building, email newsletter list acquisition, or sales leads.
How do you measure high-quality leads?
The quality of a lead is the factor that identifies how likely your prospects are to become your paying customers. Ensure to analyze how your leads interact with your brand. Create goals and custom reports such as multi-touch revenue attribution reports, customize your dashboards, report on revenue, and so on.
3. To grow and maintain thought leadership
There is a need to position your brand as a thought leader as this makes you recognized as experts in your field is fundamental for proving a high level of knowledge and credibility.
How to increase thought leadership
Define your audience and your message to them.
Add value for your audience with exclusive offers.
Optimize your presence on social media.
Keep your editorial calendar filled with fresh content.
A research recently conducted by LinkedIn and Edelman, 60% of decision-makers said thought leadership convinced them to buy a product or service they weren't previously considering.
4. Increase customer satisfaction/value
You can measure this via the use of a customer survey form or Net Promoter Score (NPS).
How can you increase customer satisfaction?
Listen to customers
Be proactive and
Understand your customers
However, customer satisfaction goes beyond good PR. The impact that it has on a company's brand is crucial in a time when strong corporate branding is paramount, and the culture of brand loyalty is thriving
The objective for all businesses or brands is to increase return on investment. A well-planned marketing goal is meant to increase sales, which is a measure of your marketing success.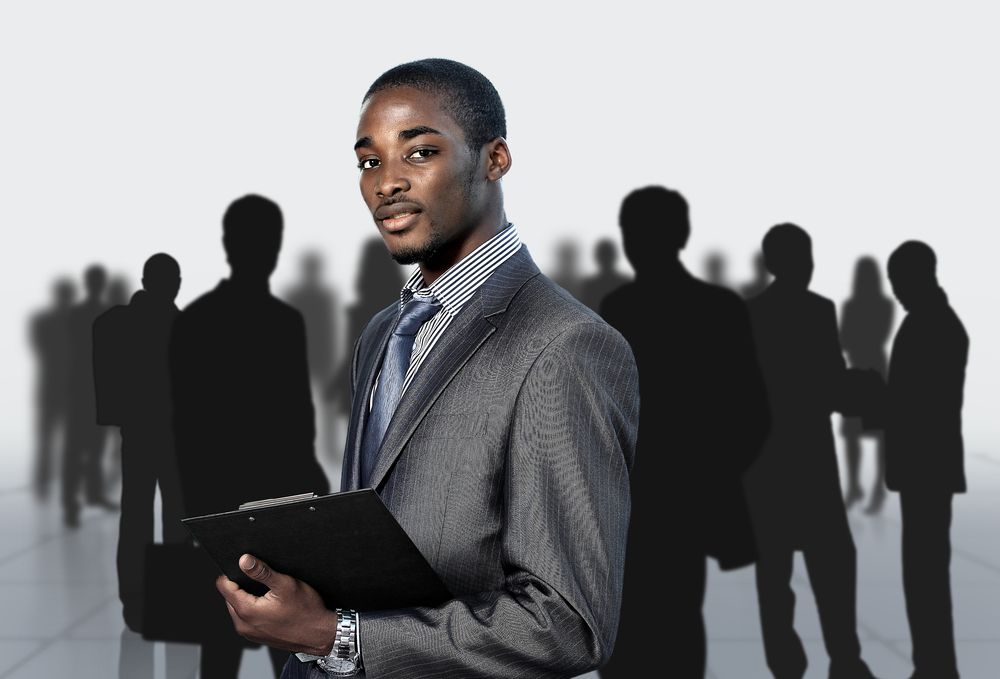 Why do you need a marketing agency?
A marketing agency can help you create unique contents that communicate and positions your brand via website design, social media, graphics creatives, business strategy, content management, experiential marketing and SEO. More reasons why you need a marketing agency to grow your business
Measuring your marketing goals
One major mistake most businesses do is that they fail to measure results. You need to know the impact of your marketing strategy and analyze your tactics. You can set key performance indicators which offer you metrics to evaluate your success factor progress.
Some of the common KPIs to measure for any of your marketing campaigns, regardless of the type, channel or medium:
Return on Investment (ROI)
Cost per Win (Sale)
Cost per Lead
Conversion Rate (or Goal Completion Rate)
Incremental Sales
Purchase Funnel
Customer Lifetime Value
With the use of Google Analytics, you can create goals to fit your company's unique needs on the website.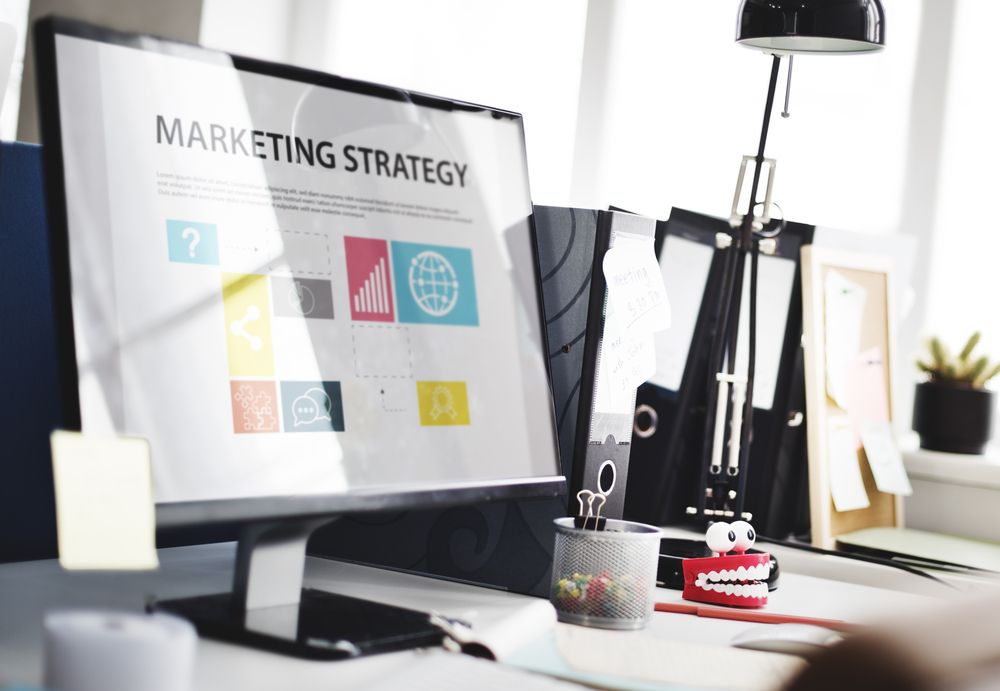 This can be defined as a business's tactical plan for accomplishing business set goals or plans. It helps to reaching prospective consumers and turning them into customers.
A good marketing strategy aids brands to succeed. The goal of any business is to make profit. This cannot be achieved by a single method but rather via different marketing mix
Every marketing strategy is different. However, the general purpose of any super marketing strategy is to outline the steps to take to achieve the set goals. Do it right and you will get the desired results.
Octoplus marketing offers 360 degrees marketing solution that reaches customers at all possible points of contact. We successfully put together a marketing mix plan that enables you to maximize the chances of finding new potential customers and engaging them in a wide variety of ways.