PAY PER CLICK ADVERTISING AGENCY THAT IS RESULT ORIENTED
Our PPC plan has a reputation of delivering the best Cost Per Click results with Google Adwords & Facebook Ads
Facebook & Google Ads in Nigeria
Online Marketing has a lot of opportunities in terms of the ways to reach your audience. We have worked with top brands, celebrities and other digital agencies in executing and managing their digital channels.
We have a professional team that is digitally certified in different areas of digital marketing and that has a vast knowledge of how to run campaigns on major digital media such as Facebook, Instagram, LinkedIn, Transsion ads, Nairaland, Linda Ikeji Blog, Pulse, and so on.
Our strategy to getting an effective Ads campaign for your business:
We require your brief
Set up the best objective for the campaign
Target Audience Profiling
Set out goals for achieving the objective of the campaign
Evaluate the KPI
Budget setup and metrics to measure success.
Generate ongoing reports and final reports on the campaign performance
Why Let Us Manage Your
PPC
Ads?
We run adverts that target users with a mix of text, image and video Ads.
We utilize digital marketing channels like social media, blogs, email marketing and search marketing. 
We involve the use of digital PR to reach more audience where they love to hang out online.
We ensure that our ads strategy meets the set goals. No matter the goal, be it creation of awareness or increase in conversion for e-commerce websites. We have the team that can deliver the desired results and increase your ROI.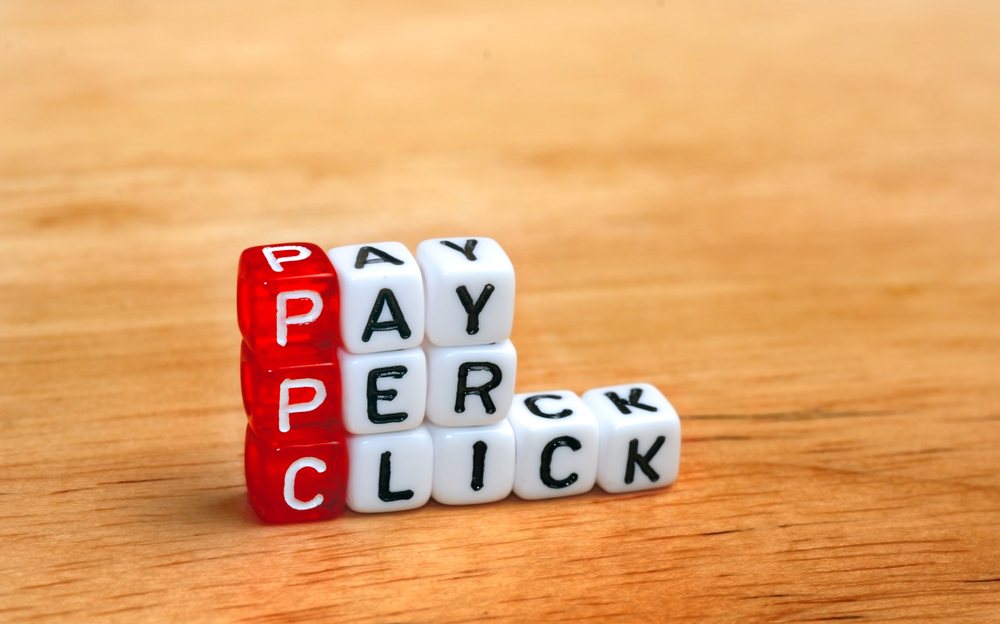 Our
PPC
Advertising Services
We deliver digital marketing campaigns that delivers results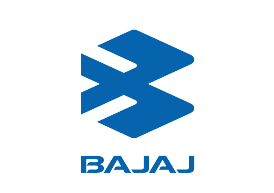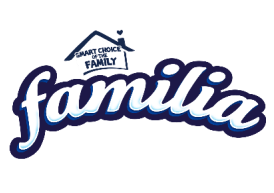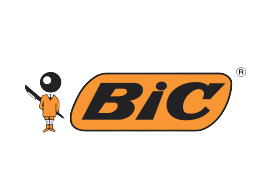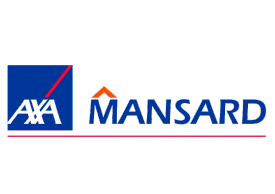 Frequently Asked Questions About PPC Advertising
Make Pay Per Click Advertising a complimentary part of your marketing mix.
PPC is an online advertising model in which advertisers pay each time a user clicks on one of their online ads. PPC ads can be in the form of text, images or video.
Can a small business run Pay Per Click (PPC)?
Yes!!! it is for all kinds of business.
Why should I advertise on Facebook?
A report in December 2020 showed that Facebook had over 3o million users in Nigeria. Facebook's number of users speaks volumes and as such cannot be waved off in any digital marketing plan. Facebook ads can be regarded as the most important social network for advertisers in Nigeria.
What is the cost of advertising on Facebook monthly?
The amount spent on Facebook ads usually depends on marketing objective, business size, profit margin, and cost of user acquisition.
Why do I need a Facebook Ads Agency, when I can do it myself?
Indeed you can run the ads yourself but the truth is that Facebook does not help you save money and creating successful ads. With an ads agency like Octoplus Marketing, we can properly set up your Facebook ads campaign with higher ROI and better results. We also set up Facebook tracking pixels to help increase results.