SEARCH ENGINE OPTIMIZATION AGENCY
Need help reaching a larger audience on multiple platforms?
GET VISIBILITY ON TOP SEARCH ENGINES
Search Engine Optimization (SEO) in Nigeria
We offer SEO services that can help in ranking your websites on Google and other search engines using top-notch and safe search engine optimization practices.
Though SEO takes time, we have search engine optimization (SEO) ranking strategies that can propel your web pages to the first position of Google search for all your keywords. The results will be an increase in web traffic (website visitors) for your business.
Why Let Us Manage Your
SEO?
SEO enables you to rank top on search engine. This can increase sales because when people see you, they can patronize your business. When people search for certain terms (keywords) and you rank for such keywords, you lead while others follow and as such make sales. Let us put you in front for the  keywords that sell.
The best way to engage your audience online is to create engaging and captivating posts. 
With our dedicated team of digital experts developing and posting engaging and promotional content on your social media pages, we help manage and grow your business within the shortest time.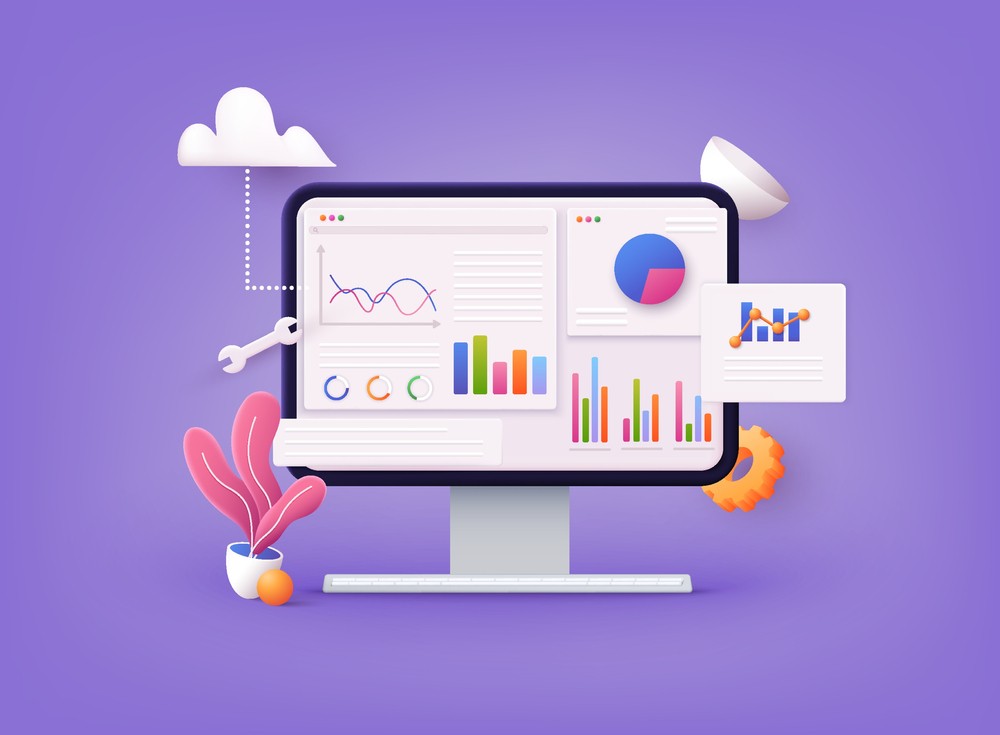 Our
Search Engine Optimization
Services
We deliver digital marketing campaigns that delivers results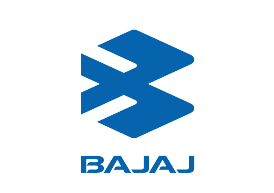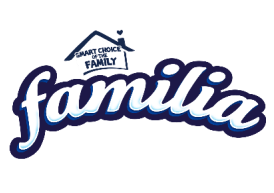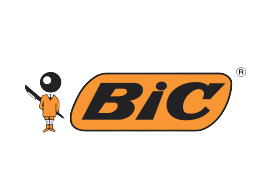 Frequently Asked Questions (FAQ) About Social Media Marketing
Want to start social media marketing but have some questions. Well, we have listed the top questions and answers to clear your doubt. 
Search engine optimization is the approach used to make websites show up on the first page of Google search results when someone searches for a remarkable product or service related to the content of that website.
People go on Google and some other search engines to search first when they need a product or service. Most times, people only click on the results shown on the first page and ignore the rest. Except those for research purposes who might go to the next pages. Hence, you see why you need to be present in the top of search results. Our SEO service can help you rank higher in Google search.
How long does it take for my SEO to start working?
SEO is not a plug-and-play thing. You need to be strategic about it. Normally results start trickling in from the third month. However, to rank a website depends on several factors while some are beyond our immediate control. 
Some factors to consider include; how fast your site is indexed by Google and its robots crawl your website. 
SEO or Paid Advertising, which is better?
This depends on the need of the client. Paid ads get traffic faster than SEO. Also, while SEO needs time to propel into impact, it gives you a better target audience who have a higher chance of buying.
Does Octoplus Marketing use white, black or gray hat SEO?
We strictly adhere to white hat SEO practices. Black hat or Gray hat SEO is risky as you can be barred by google. White hat SEO might take time but it always pays off in the end.