Have you ever felt connected to a brand, stopped using a product because you heard something negative about it, or used a product because it was recommended? It all boils down to PR.
Public relations is that angle of a business that you can connect with. It's your go-to for gists and updates about what a business is doing. It's your informant; it helps you understand a brand and what it stands for.
The Public Relations Society of America defines PR as a strategic communication process that builds mutually beneficial relationships between organizations and their public. An organization's public is its customers, clients, the media, and employees.
Public relations involve all forms of activities geared toward building a brand's public image, reputation, and perception. Perception is dicey. It is largely based on past experiences, expectations, cultural beliefs, and the upbringing of your public. Imagine someone hating your business because the name sounds like something they hate. Crazy right?
To succeed as a business, there must be a lot of talking. Be ready to talk about what your logo and colour(s) stand for, why the business is structured the way it is, and what services you'll be rendering; literally everything you won't want to be misunderstood.
Whether you're a small business or a well-established business, there's a PR activity for you.
1. Press Release/ Press Statement
A press release is written as a news story and sent to the media for the sole purpose of promoting the business or a product or notifying them of a major event (like a CSR). The idea is that the media publishes the press release like it's their own story. This helps to achieve third-party endorsement.
A press statement is an official report released to the media. Remember the statements politicians or celebrities send out in response to a big issue? Exactly!
This involves sponsoring an event that the press will likely be interested in. The public is made aware of the sponsor and sees the sponsor in a positive light. A good example is MTN sponsoring 'Who Wants to Be a Millionaire'.
3. Corporate Social Responsibility (CSR)
CSR are activities a business does in recognition of its obligations to the community. It involves contributing to the community where the business is located, monetarily or by executing projects.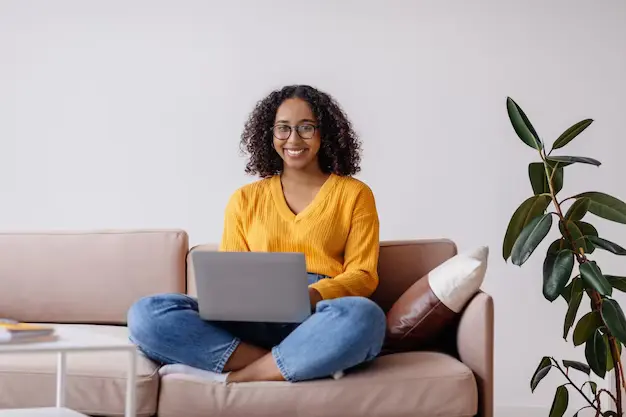 4. Social Media Relations
This involves a business engaging with its social media community. It is a less expensive form of Public Relations. You can relate to this right?
5. External Communications and Internal Communications
External communications are messages to the business' external publics through paid media or otherwise while internal communications are sent to employees through channels like newsletters, posters, and bulletin boards.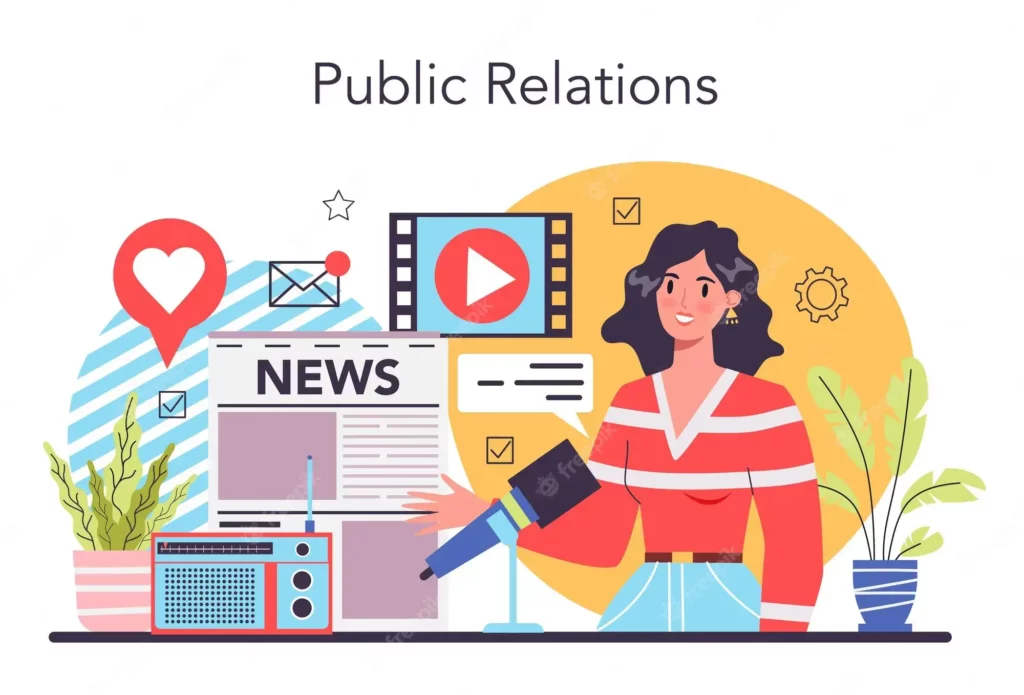 PR can also be in the form of paid advertising. It involves placing planned communication or messages in selected print, broadcast, online or social media to further the interest of an organization or person.
Press events are organized to increase publicity about a business' upcoming event, or product.
Public Relations is neither marketing nor advertising. Though it can aid both, it's a totally different ball game. While advertising is paid for, PR is earned. PR involves convincing the media to write about your business, not paying for it. If your facts are verified and your business is worth talking about, the press will most likely write about it.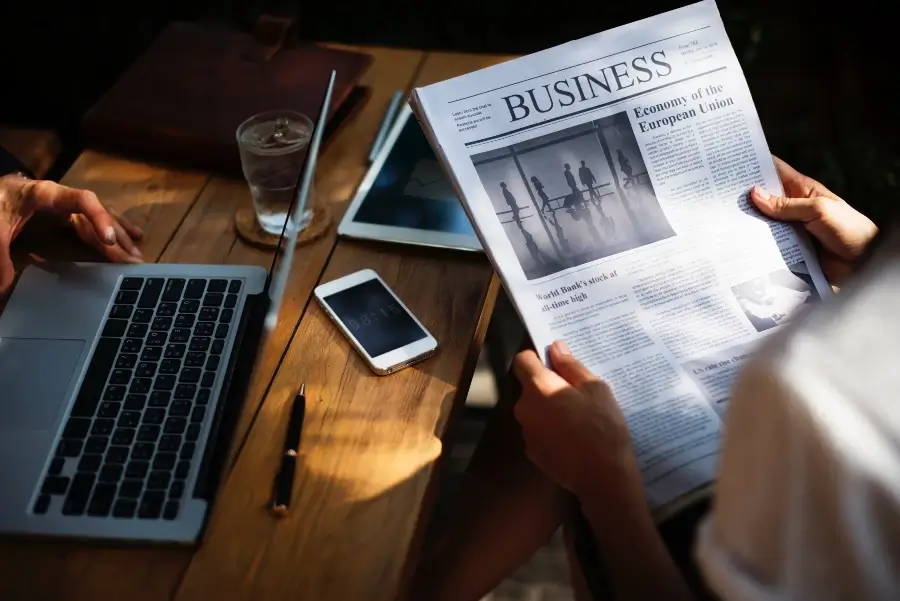 2. PR is Not All About Press Events and Talking to The Media
One advantage of public relations is that it is cheap. If your business is small, you don't have to organize a press event. Your public relation activity can be you relating with your social media audience.
It could also be good customer service or reaching out to your customers on their birthdays. Those little things show you care.
PR is a good customer and staff management tool. Contrary to the misconceptions, Public Relations can help businesses retain customers and staff. And if customers can be retained, then the business is sure to succeed.
To convince you further, let's see what PR can do for your business.
What PR Can Do for Your Business
1. Build trust/credibility
If a business lacks credibility, all its communication and advertising efforts will be useless. The irony is that people don't trust easily, they are usually skeptical about products they haven't used before. A percentage of the public will stick to a product they've known, used, and seen to work for them even if there's a cheaper one in the market. Why? Over time, they've built trust in that product or in the brand.
PR will reemphasize your brand or business until it registers in the mind of your publics. With third-person authorization, your publics can be sure you know what you're doing. Public relations activities are more trustworthy because it's executed without profit in mind.
2. Build Relationships with Your Public
If you've at any point recognized a brand by its logo, font, or colour, or you've associated a particular brand with the general name used in the industry, then permit me to say you're in a relationship with the brand.
With PR, you can build a one-on-one relationship with your publics. You can do this by engaging them on social media and knowing their likes, dislikes, and concerns.
Forbes also addressed this point about the need to establish deep stakeholders relationship
A lot of businesses spend months building their brand awareness even before making profit. That's how important brand awareness is.
Public relations, through activities like CSR and media releases, keep the public abreast of what is going on in the business.
4. Boost Marketing and Advertising Efforts
Some studies have shown that Public Relations does more for a business than advertising. When the public is aware of your business and what it stands for, marketing and advertising become easy and more productive.
Companies engage in activities like CSR, not only as a way of giving back to society but also so that their public can view them in a positive light. Good PR is evangelism to a business. It converts customers as much as advertising would and with a lesser budget.
PR is a good tool for both long-term and short-term lead generation. A form of short-term lead generation is PR events and social media. Long-term lead generation is an advantage of the print medium. Print medium has to do with newspapers, books, brochures, and magazines. Since the medium allows for the long-term keeping of records or information, a potential customer can read about the company years after publication and possibly convert.
PR is a good tool for mitigating crises. Though a lot can be predicted and controlled in a business, there's still that little uncertainty that may birth a crisis. One advantage of building trust is that it reduces the impact crisis has on your business. This is because the public has been able to trust the business. In cases of crisis, they'll rather sympathize than outrightly condemn or disassociate with the business. Besides, if you have good relations with the media, you can be told about a crisis beforehand and stop it before it explodes.
PR is to a business what personification is to an object. It gives human qualities and presents an emotional side of the business. With this, your business doesn't look like a 'money hunter' to your publics, rather your publics see it as a friend, a solution-provider.
Public Relations is necessary for businesses that wish to resonate in the mind of their publics. Whether small or large scale, there is a PR activity for every size of business. This is why at Octoplus Marketing, we ensure the right value package for every scale of business irrespective of size.  It could be as little as good customer service, calling customers on special occasions, or as huge as a press event. Basically, every business needs a connecting point with their publics, and that's PR.