DIGITAL MARKETING IN NIGERIA
Need help reaching a larger audience on multiple platforms?
Digital Marketing in Nigeria
We offer affordable digital marketing plans that meets your business needs.
We have plans for different business scales in Nigeria. You can subscribe to our digital marketing packages in few simple steps
Our
Digital marketing
services
We aim to promote our client's brands online with our digital marketing services. We have helped companies create strategies for online marketing using Social media marketing, SEO, Paid ads (PPC ), Digital Advertising, Email Marketing, and Conversion Rate Optimization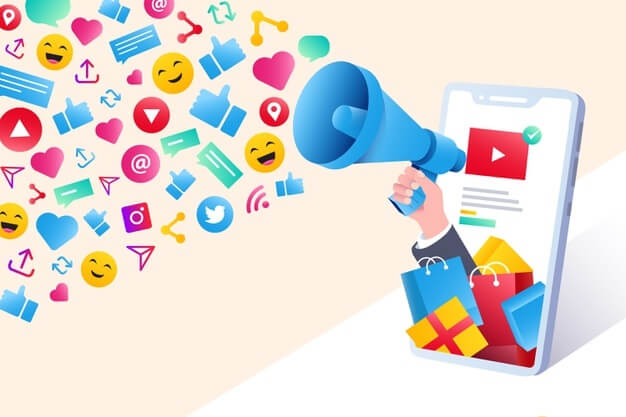 We have helped brands in Nigeria manage their social media accounts. Our social media strategies for businesses aim to increase engagement, brand awareness and sales.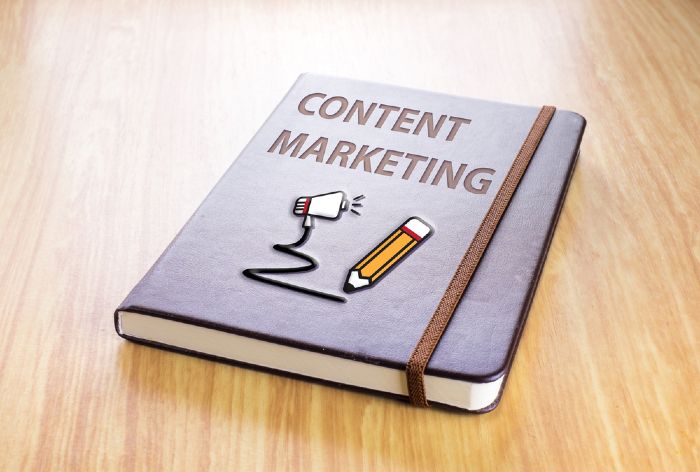 We have a team of content writers with the pedigree to deliver high-quality, publish-ready content for websites, social media, and blogs. We have a great relationship with a network of ...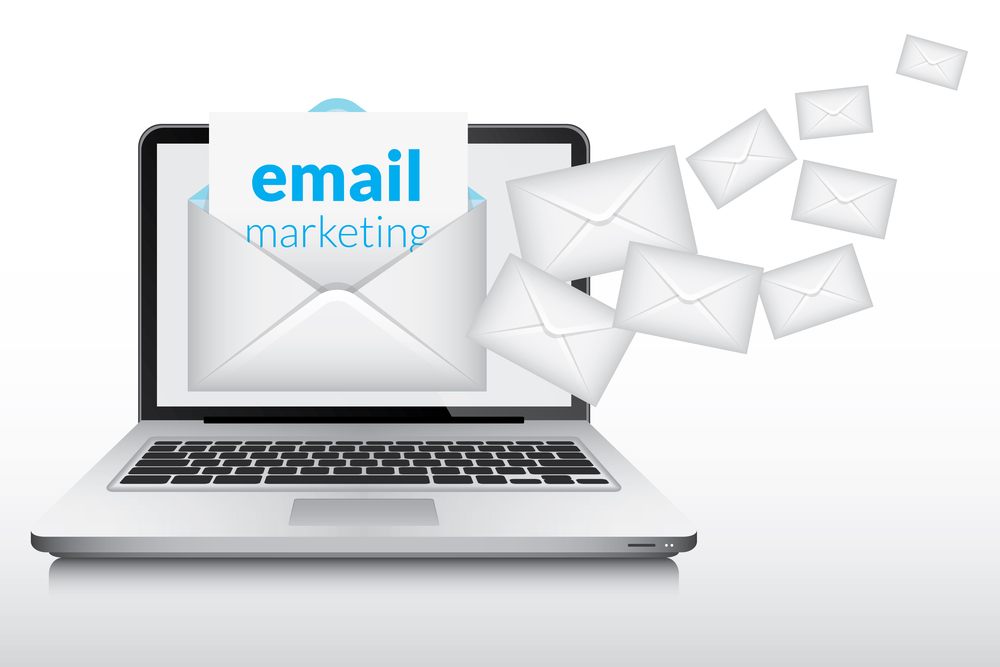 Email marketing is a formidable tool in paid marketing that can help push your business to the target audience. Our Email marketing services will help you...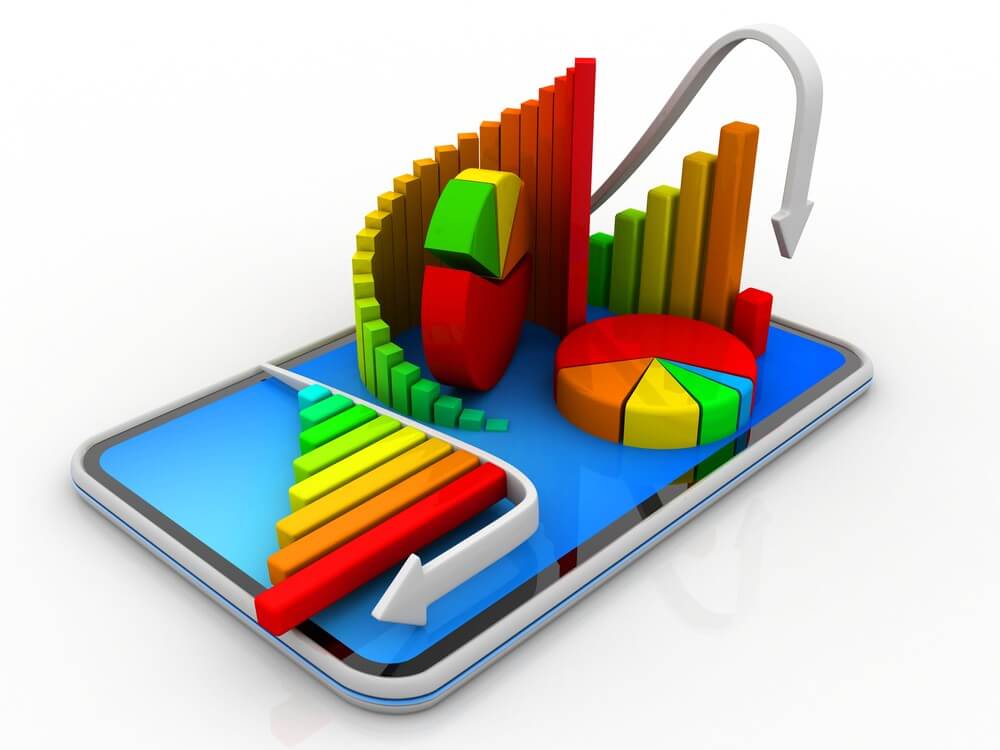 Paid ads is one of the most efficient ways to advertise online. See how we help connect businesses with all the right people on any device with Facebook ads, Google ads, Instagram ads and other paid ads system.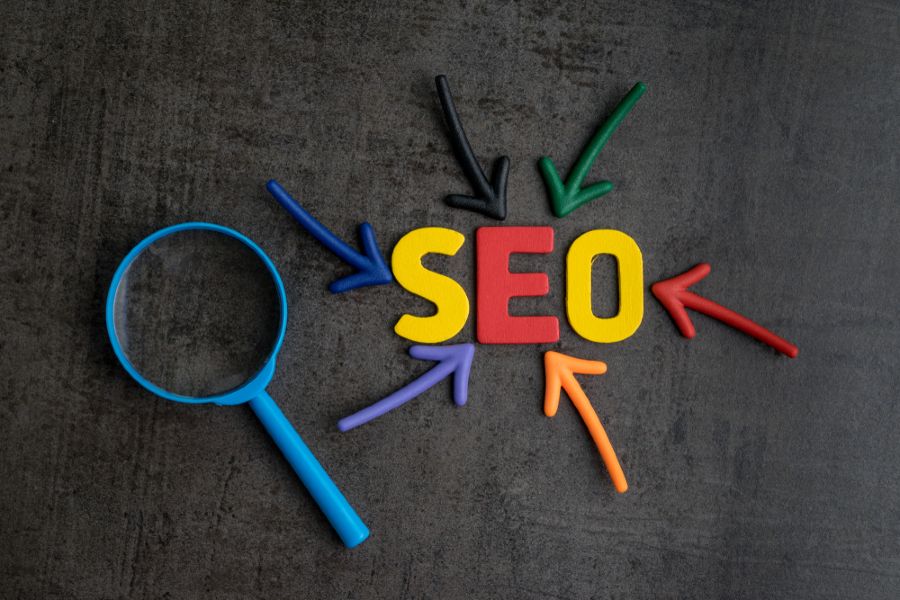 We can help position your website on top search engines like google & Bing to driving organic traffic to your website. Our SEO experts in Onsite-SEO, Offsite SEO & Technical SEO can help increase traffic with Search engine optimization.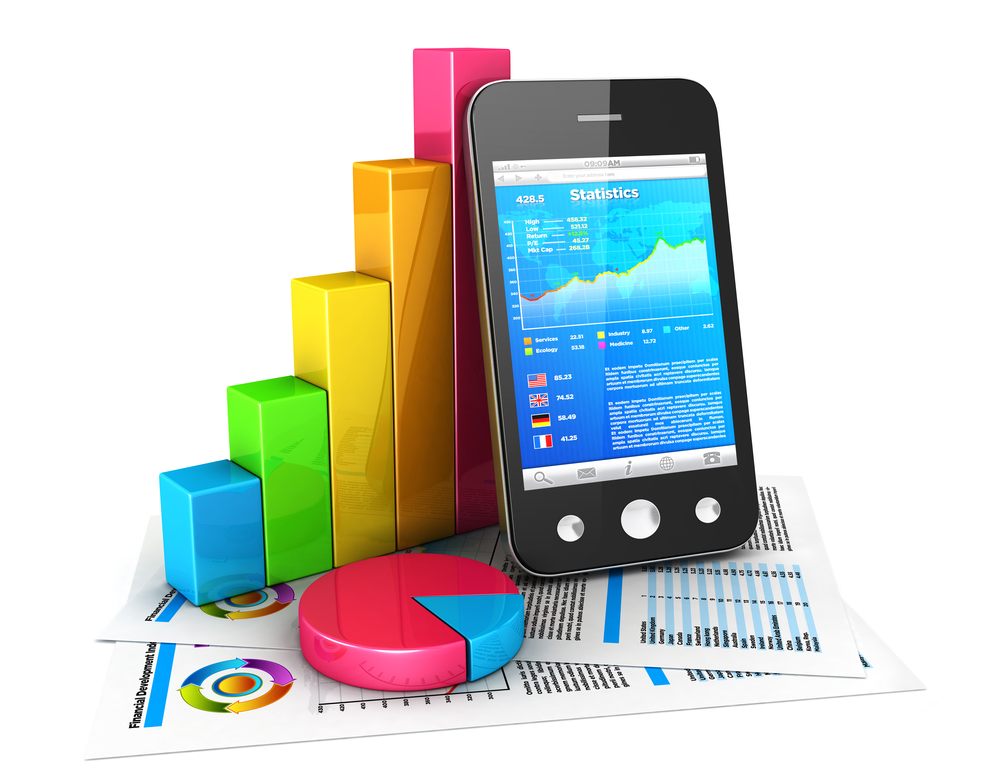 Our mobile marketing technique focused at reaching a specific audience on their smartphones, phones, tablets, or any other related devices through websites, E-mail, SMS and MMS, social media, or mobile applications.
We deliver digital marketing campaigns that delivers results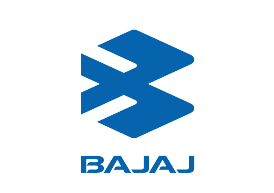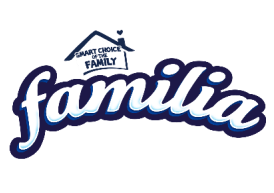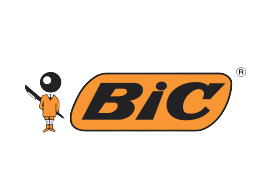 Frequently Asked Questions (FAQ)
What is digital marketing?
Digital marketing is a marketing campaign that utilizes digital channels. It involves connecting with your potential clients through online channels. Digital marketing is also referred to as Internet marketing, Online marketing and online advertising. The digital channels can be Search engine optimization (SEO), Pay per Click (PPC), Social media, web publications, Email marketing, Websites, mobile applications and SMS. Our strategy adopts all forms of digital marketing to reach out and connect to potential and existing consumers.
What channels make up Digital Marketing?
Digital marketing channels include Email marketing, Social media, Online PR, Content marketing, Paid Ads, PPC, SEO,  Video advertising, Mobile marketing, and affiliate marketing. 
Can your Digital Marketing agency take care of everything Digital for my Company?
Yes! We are capable of handling your digital marketing needs. We have the technical know how to handle your business needs.
Do you work with other marketing and advertising agencies in Nigeria?
Yes we do. We are in partnership with the best marketing organizations in Nigeria.
What are the benefits of Digital marketing in Nigeria?
You Connect With More Customers Online. Saves Time and Money (cost-effective). Gives Room For Customer Service. Delivers Higher ROI. Gives You a Platform to Compete
What digital marketing services does Octoplus Marketing Agency provide?
Our Digital marketing service includes social media management, Content marketing, Copywriting, Graphics design, SEO, Email marketing and website design. Most businesses need combined services to achieve a successful digital marketing campaign and surprisingly, we are happy to help.
What business does your Digital marketing agency work with?
We work with all sectors of businesses both in Nigeria and outside Nigeria. These include FMCG, Food, Agriculture, Banking, Insurance, Technology, Automobile, Travel and Smartphones. We have the right team to deliver the right results for your business goal.
Where is your Digital Marketing Agency located?
Our office is located at #429, Oluwadamilola Fashade street, Omole Phase 1, Lagos, Nigeria.  We are happy to discuss marketing tactics tht worked wonders for our clients
Can Digital Marketing increase my sales?
Yes! Our digital strategy can help increase brand presence or website traffic increase or generate leads. generally, every business wants to increase leads and sales. We develop digital tactics that deliver the desired results.