A lot of users are no longer electrified by traditional commercials, including display ads, banner ads, and native ads. Some of these ads are causing what is known "ad fatigue".
A research and post by HBR 2021 talks about how digital ads can go wrong.
This leaves us asking which option for marketers? Traditional ads recently do not bring the much-needed results, but clever marketers comprehend that marketing is the cornerstone of any successful business model
It allows you to achieve certain project goals and reach more potential customers within your area.
This is why experiential marketing is a must in today's business world – it is certainly a reliable alternative to the boring conventional commercials
What is experiential marketing?
Experiential marketing permits clients to have substantial and unforgettable experiences that in the end aid make a stronger long-lasting bond between them and the brand.
This form of marketing is also known as "engagement" or "live" marketing and serves as a means that nudges the consumer to participate in an activity organized by your brand.
Is experiential marketing important?
Some marketers think it's almost the only way to stay ahead of your competitors in today's strategic business world.
It is a form of product and service marketing that is highly personal and involving.
Reasons why you need to look into experiential marketing if you already haven't!
Let us look at several reasons why you need to add experiential marketing to your marketing mix in 2022 if you are not considering this option.
1. Creates brand awareness
Every brand targets people understanding their concepts, background, and unique story. Experiential marketing provides any brand the capacity to engage customers widely in a unique way so as to keep them spreading the word to friends and family. 
Experiential marketing allows customers to interact with a brands' products and services so they spread the word about the brand to those close to them.
2. Enhances customer engagement
One of the most important results of an experiential marketing campaign is the improvement in customer engagement.
Sometimes, some experiential activities can make people to share their experiences on their social media accounts.
This can help boost your social media marketing presence with little to no investment.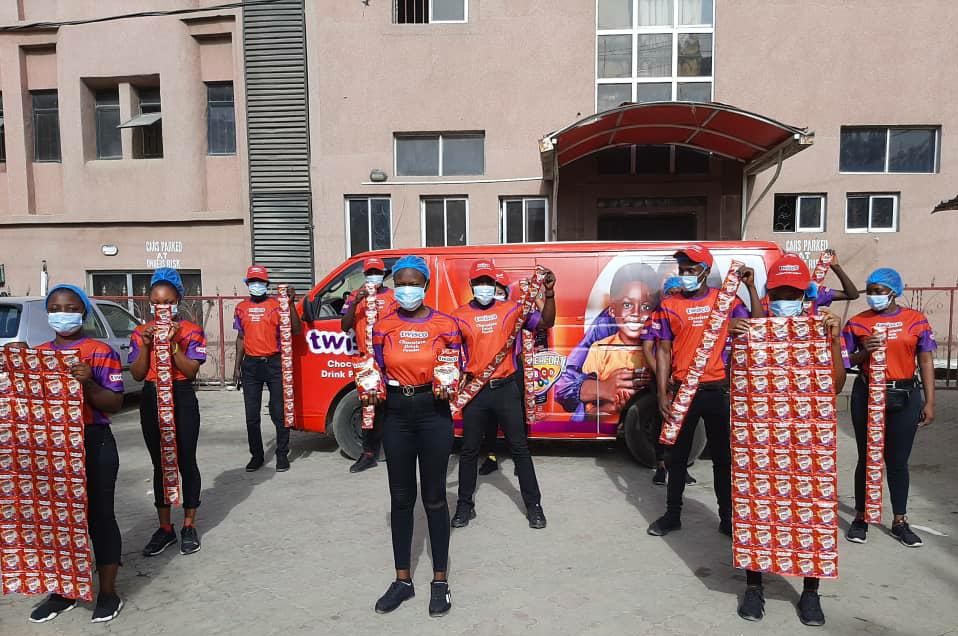 3. Increases sales directly
A real-time sampling of your product during activation or event is a sure way to increase your sales. It also gives you honest real-time feedback. Additionally, event apps such as OnSpot Social encourages you to engage your customers with product or service demos hence increasing your chances of making sales.
With your iPad, OnSpot Social app lets customers play scratch and win game as they shop. It then selects random winners and texts them their prizes making the whole experience entertaining and unforgettable to your customers.
When you create a lasting and memorable experience on your customers, they will not forget you and in turn, they enjoy loyalty from their customers. 
Several experiential marketing campaigns and activities can help in creating brand affinity. Most brands are only able to enjoy brand repeat customers after years of creating the best experiential experiences.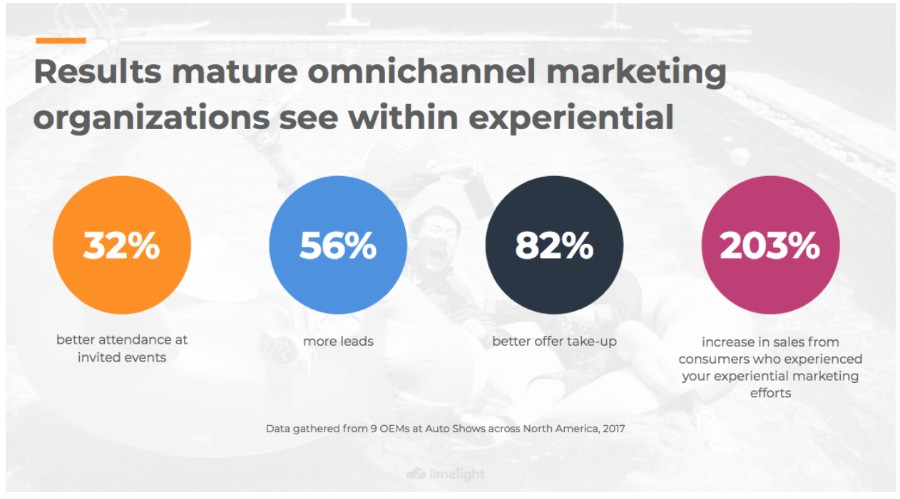 5. Get More Consumer Data In The Moment
Data is key to providing i depth knowledge and measurement of your campaign success. Knowledge is an important part of any type of marketing.
Most businesses tend to invest time and resources in the collection, analysis, and interpretation of consumer data. Brands need data about their potential clients to figure out the means of reaching them more efficiently.  Data helps product developers to identify products that most consumers like. It also helps management in making critical company decisions.
6. Helps target a larger audience
Experiential marketing gives you the opportunity to let people know about your products and services by going to meet them in their comfort zone and talk to them. You may use data from various event organizers platforms to help you find out where your target audience hangs out most.
Experiential marketing affords you a chance to meet your goals in a simple way.  OnSpot Social can help you collect social media signups using your mobile device. The app simply converts your leads and real-life customers into your social media followers.   Social media is a powerful marketing tool that will help you boost your sales and brand image tremendously.
You can collect emails on the app and it enables you send marketing values to them
7. Establish Meaningful Relationships
Experiential marketing delivers a medium for consumers to interact with your company's staff. They have the opportunity to meet the people who work to deliver the product they love. It helps humanize your company and elevates the relationship between consumers and the brand.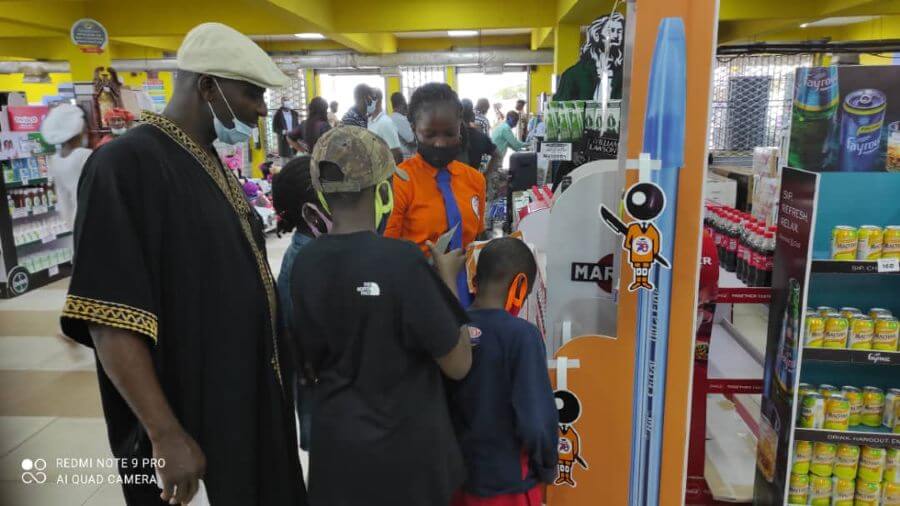 8. Generates content Ideas
Experiential marketing events give you endless ideas of the type of content that your audience loves to interact with.
A super way is writing on the details of each event you carried out and the impact it creates among your customers, your content is likely to increase your brand awareness across several media channels once shared.
Creating a genuine marketing experience will assist you to make sales even from the most resistant audience. Experiential marketing, when combined with the delight characteristic, yields great results that your brand needs to stay ahead of the stiff market competition. Recall that experiential marketing has gained much popularity among top brands because it works!